Iron Gauntlet I: Battletech Alpha Strike Tournament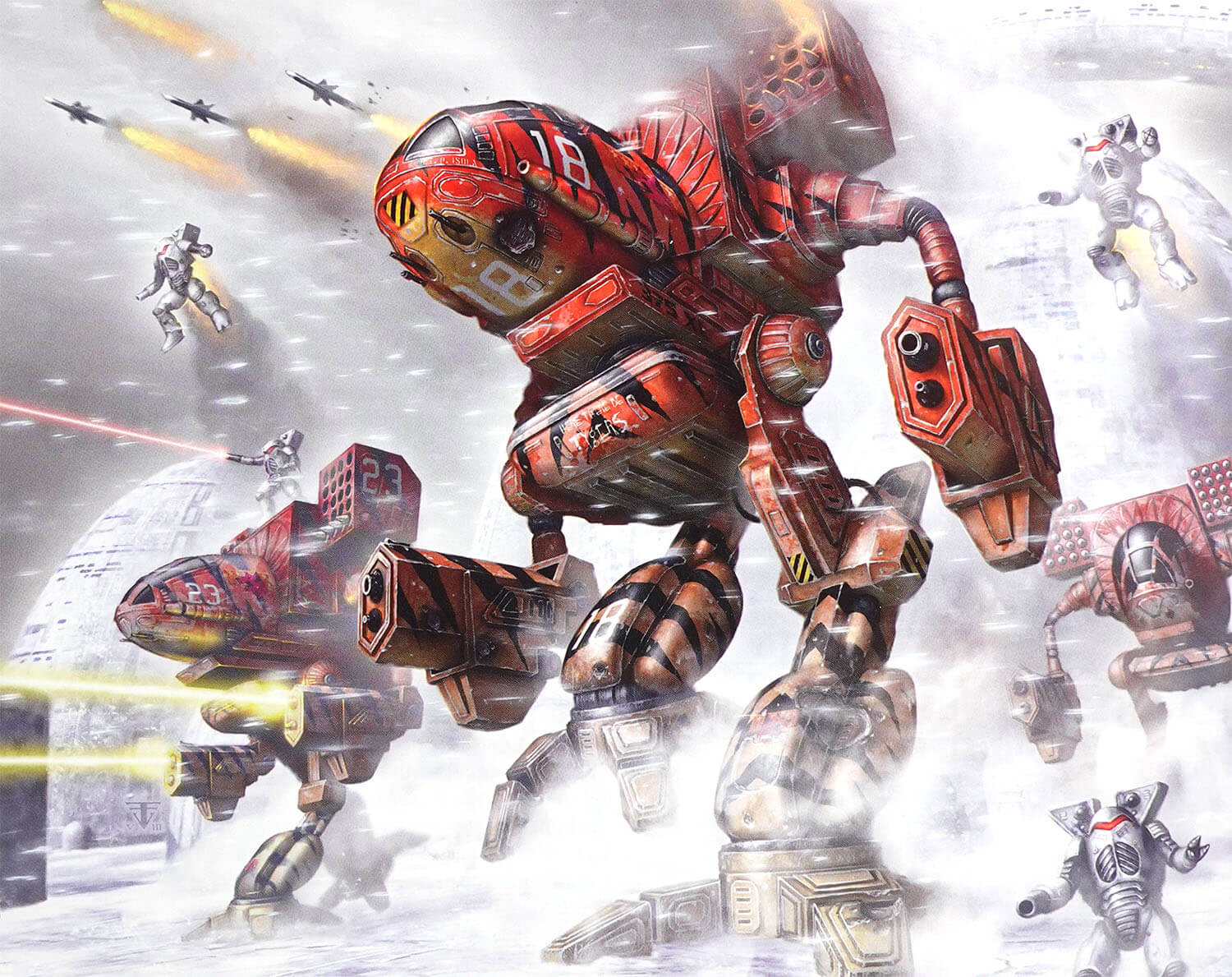 For centuries, the armies of the Great Houses have fought to reclaim the glory of the fallen Star League, sending regiments of their elite MechWarriors into battle across hundreds of worlds as humanity slid inexorably toward a new Dark Age. The coming of the Clans—descendants of the lost Star League army—did little to stem the slaughter. It only raised the stakes…
Noble Knight Games is excited to host Iron Gauntlet I, the first Battletech Alpha Strike Tournament within our castle walls! Get ready to fight for control of the Inner Sphere!
---
Navigation
---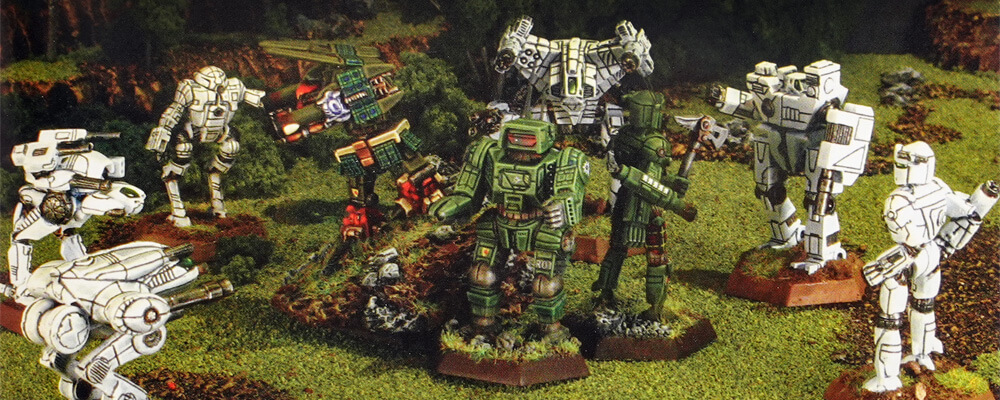 Iron Gauntlet I Participation Info
Location: The Noble Knight Gaming Hall
Date/Time: Saturday November 19 — 10am registration, 10:30am start
Player Capacity: 18-player maximum
Cost: $5 (for prize support)

You can pay at the door on the day of the event, or
You can pay in advance through PayPal; include your name and "BT tournament" in the note
You can cancel for a full refund before November 18 at 5:00pm

Registration: To register, send an email to alexpennx@gmail.com

Registration ends the day before the event

List Submissions: Lists are due by November 18 at 11pm

Please bring a copy of your list for each of your opponents
[ Back to Top ]
---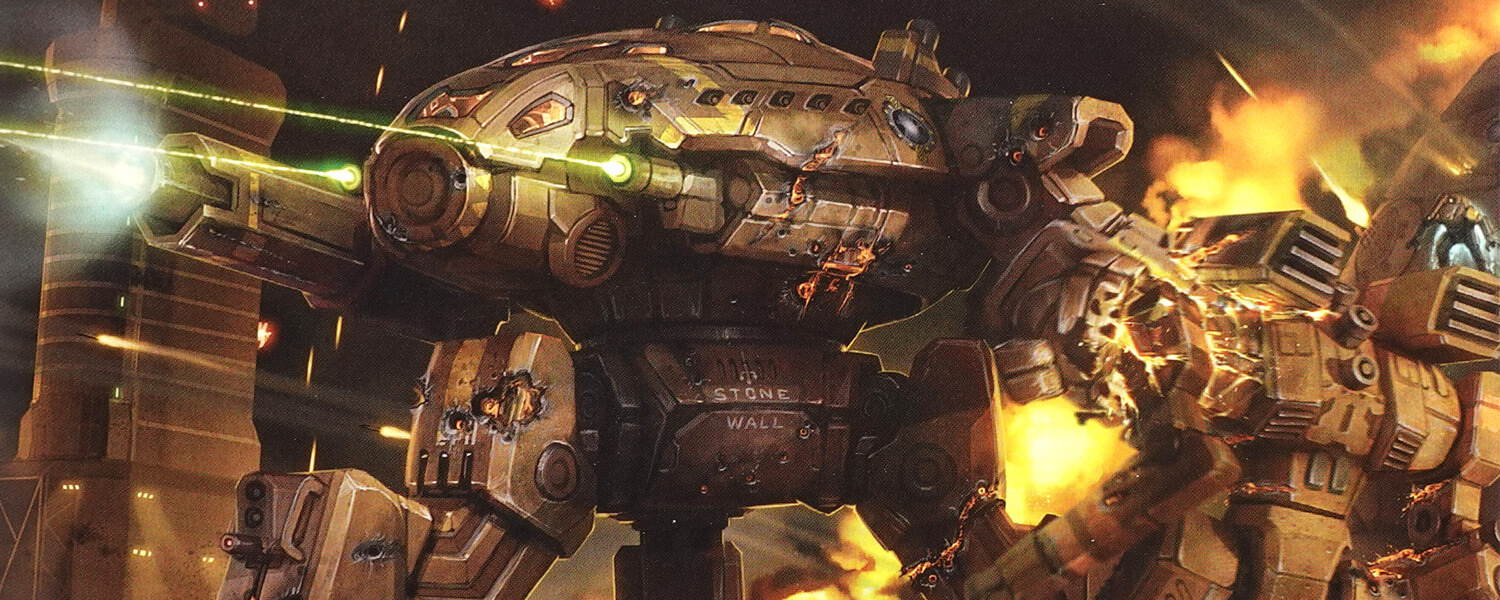 Rules & Details
There will be 4 rounds at 80 minutes per round
We will break for lunch after Round 1 with time to judge painting
The tournament will follow the Wolfnet 350 ruleset (pdf) for Battletech Alpha Strike

The optional rules follow the "premier" format (pg. 14), but will be casual in terms of proxies and painted unit rules
If you use proxies, please make certain they are on the correct base sizes (pg. 15) and are similar in size to the standard model

If your proxy is not suitable for the tournament standard, you will be asked to provide a replacement model

Terrain will be provided
Scenarios will be rolled for at the beginning of each round
[ Back to Top ]
---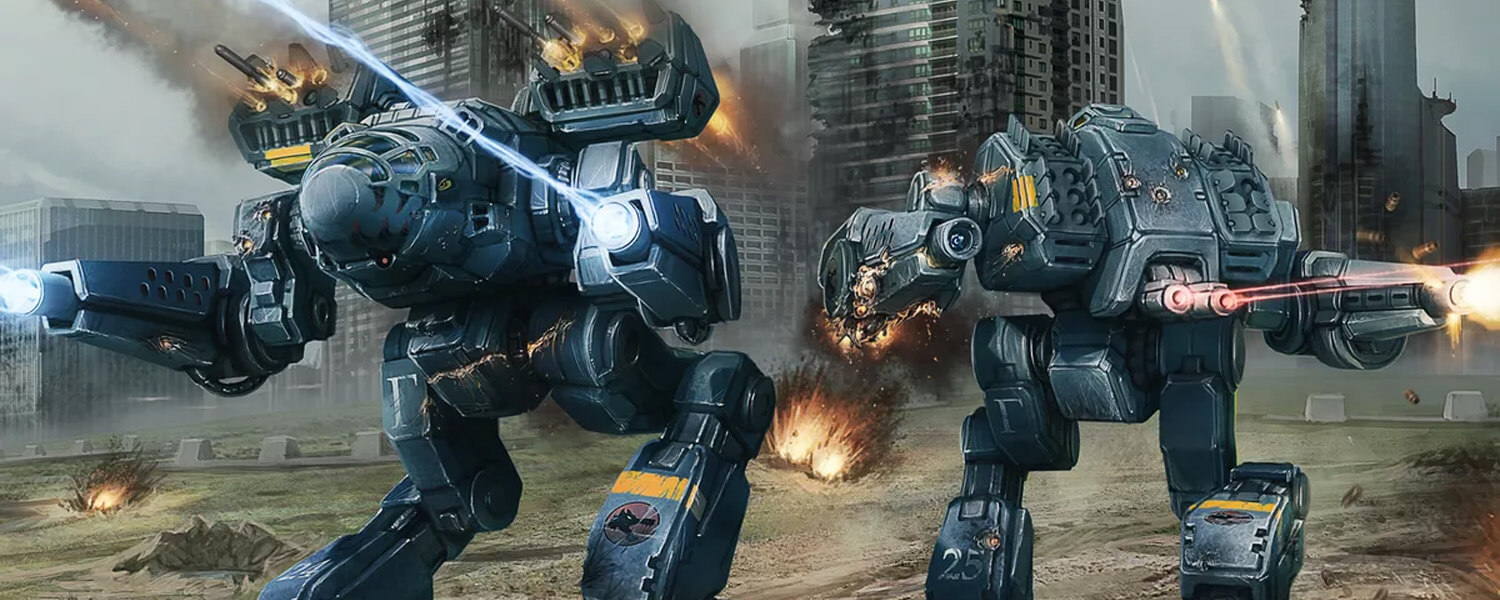 Prizes
Prizes will be awarded to 1st, 2nd, and 3rd places—as well as for "Best Painted"
Last place will receive the "surat wooden spoon" prize
Prizes will include gift cards to Noble Knight Games and other goodies TBD
[ Back to Top ]
---
We'll see you at 10am on Saturday November 19th!
---
[ Browse all Battletech Alpha Strike Products ]