USAopoly seeks Play Testers
Help shape the future of The OP's games
---
Do you love table top games? Do you like getting into the nitty gritty nooks and crannies of the rules and mechanics? Do you like trying to find each and every way to exploit the rules to your advantage?  Then you might be just the right kind of person to join USAopoly's Playtest Team!
Announced in early July,  The OP (as USAopoly is often known) reached out publicly, and activated an application site for those interested in trying out as-yet-unpublished games.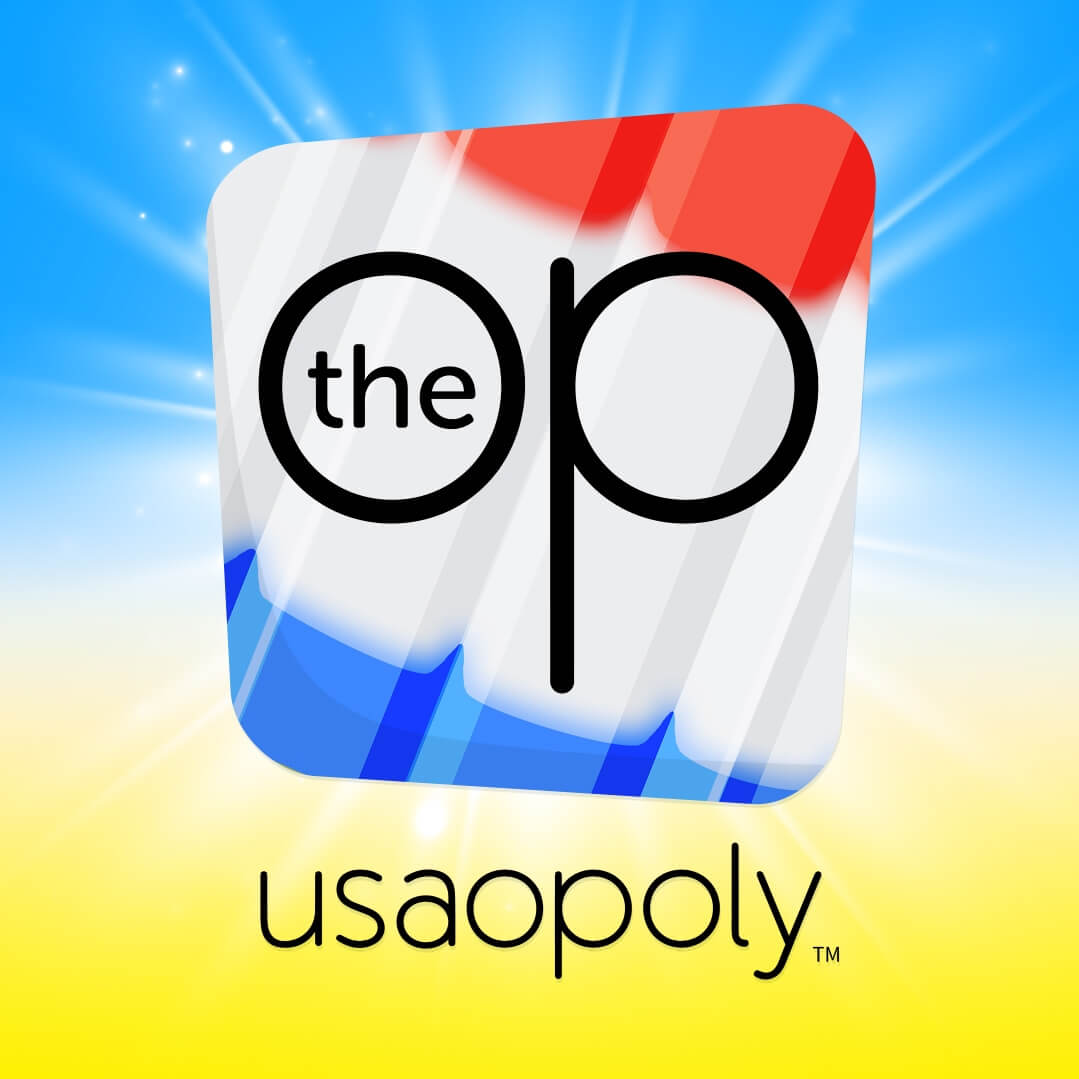 Board game fans:  We want your help!
We here at The Op strive to put out the best licensed and non-licensed games on the market. On occasion, we'll find that the projects we're working on could benefit from outside support, which happens through play testing and focus groups.
This is where you come in! As a play tester for The Op games early in their development, you'll have the opportunity to be part of our beginning phases of product creation.
Join us for one of our sessions and you'll get to meet other local board game enthusiasts, some members of our friendly team, and grab a sneak peek at unreleased games and projects.
When all participants are ready, we'll start off with a few different games based on where they are in the development process. Then comes the easiest part! Following the play session or focus group evaluation, we'll open up a Q&A and feedback forum in which you tell us your overall opinion of the project, including what you liked, what did and didn't work, and your suggestions.
We then share your voices with the product design and development teams to make any needed revisions. Finally, you'll be rewarded for your time and opinion with a choice from an array of products to take home and continue the fun!
How to Apply
If you're interested in signing on, head over to The OP's Playtesting Application Page for more information and to fill out a few interview questions. Please note that the majority of playtest discussion will take place over Discord, so have your Discord app ID ready.
What kinds of games does USAopoly publish?
As their name suggests, USAopoly is the current publisher for licensed Monopoly games. But there's SO much more going on at The OP!  These folks make games featuring some of pop cultures most celebrated icons, including Batman, The Simpsons, Bob's Burgers and so many others.  Take a look…
You may also know them from popular games like Codenames, Telestrations, Harry Potter: Hogwarts Battle, Die Hard the board game, various Munchkin and Talisman expansions and spinoffs, and so much more.  USAopoly's games are primarily, but not exclusively family oriented, and feature a lot of variety in terms of level of complexity, setting, and play style.
More Playtest Opportunities
Publishers both large and small often reach out to us seeking play testers.  From board games to RPGs, war games, miniatures games and more, there are often companies looking for an outside perspective on the games they have in development. Our customers and followers are some of the best and brightest when it comes to table top games. We know you'd have a lot to contribute to important tests like these, so we'll be sure to continue to share those requests here.