NKG's new Scale Models category
We've added a new category just for Models, to make it easy for scale model and diorama fans to find everything you need!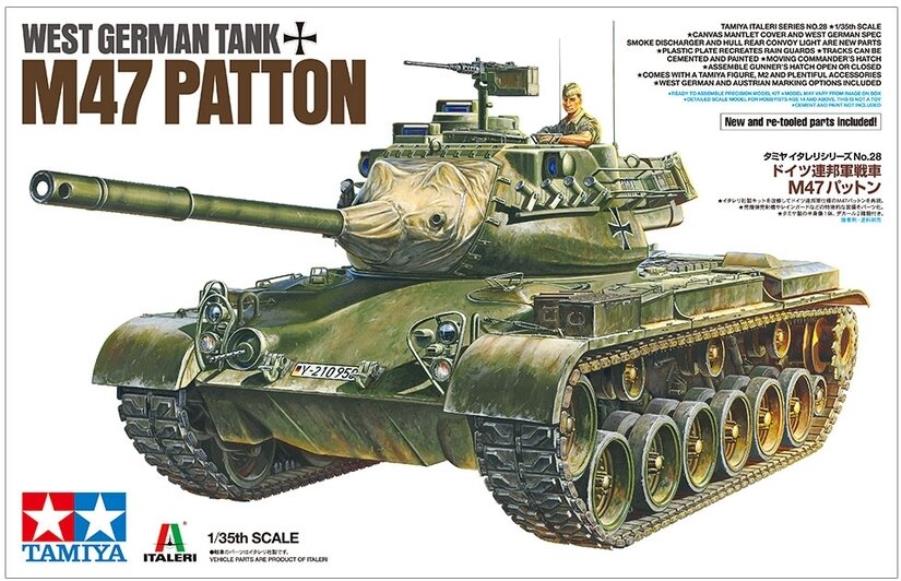 What's that? Models, you say? The classic pastime of stringy glue, sticky fingerprints, stinky paint…all the stuff of history!  And who among us didn't build an airplane as a kid, which eventually led like a gateway to wargaming, miniatures gaming and more? Modern technology has kept modeling fresh and fun, and the quality of kits and supplies you'll find today is astonishing.
We've been known for years as a place to find a huge selection of gaming miniatures. Sure, we've always carried some scale models as well, but to a lesser extent. Now, with the sad recent demise of long-time favorite Squadron Hobby, Noble Knight Games has decided to buff up our selection of plastic scale models and supplies, so you can keep on building with the best Models & supplies available.
Visit the new Scale Models Category   Where can you find this new Category on our site? Models currently resides in the drop-downs of our website under both Historical Miniatures, and the More category, under Merchandise.
The Models on our runway

What kinds of models do we have?  Historical scale models like tanks, ships, and aircraft? Check. Sci-Fi and Fantasy models like Star Wars ships or the Batmobile? Check.  Pre-painted and assembled display-ready models? Check. Models with thousands of challenging little bits to assemble and paint for hours? Check.
Noble Knight Games will be offering kits both new and out-of-print from the likes of Revell/Monogram, Dragon Models, Academy Hobby, Polar Lights, Italeri, HobbyBoss, Tamiya Corporation, Zvezda, Pegasus Hobbies, Eaglemoss, Airfix, Atlantis Toy & Hobby, Easy Model, and more are being added daily!
Looking to save even more? We also offer pre-owned models & kits both assembled and un-assembled.
Everything you need: Model supplies & accessories
When painting models, the paints, brushes, pigments, and airbrushes you use are all exactly the same as when painting game miniatures. So we've already got a huge variety of these items at great prices. Because of this perfect synergy, we've packed our Model Category's virtual shelves with amazing additional products from AK Interactive, AMMO by Mig Jiminez, Mission Models, Turbo Dork, Vallejo, The Army Painter, Badger Airbrush, Windsor & Newton brushes, and an ever-expanding cast of characters!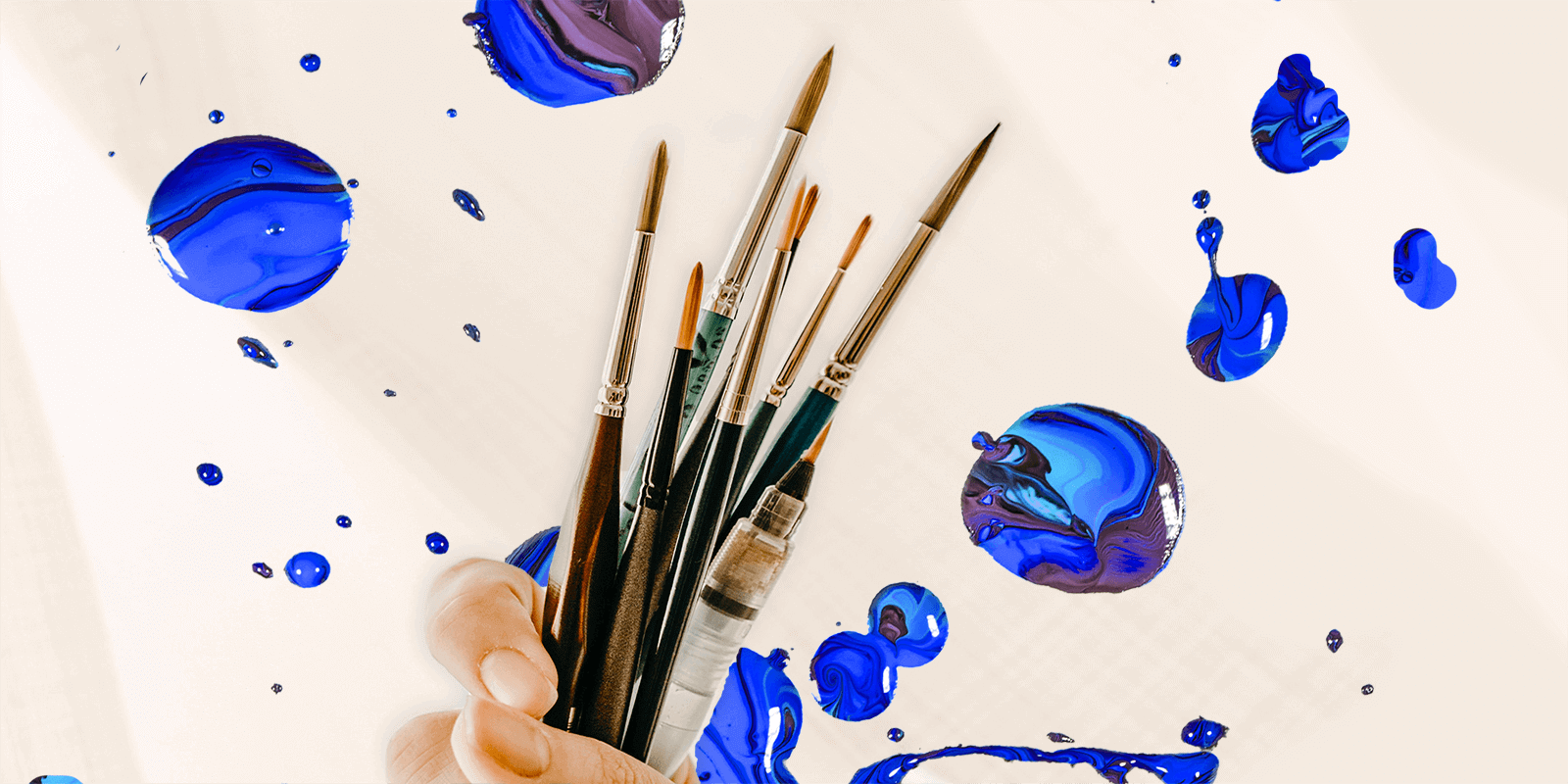 Since there's so much to see while browsing our Models, if you wish to see only these supplies, you can use our handy filter options to select Type: Supplies. Or, visit our Paints, Brushes, and Bases & Tools sub-categories under the Dice & Supplies category drop-down on our home page. Or, perhaps you only wish to see the models, you could select filters such as Minis Box Set, Minis Pack, Box Set, or Boxed Game to filter out things like paints and brushes.
Looking for a quick and easy backdrop for your creation? Hobby World (Spain) offers incredible full-color plinths in all scales. Green Stuff World produces amazing airbrush stencils, putties and more…you'll be amazed just how much stuff Noble Knight has always carried that crosses over to models and diorama building.
With our $9.95 flat rate shipping option, you can load up on all the gear you need, carefully packed, and delivered to your door at a great price. Plus, orders over $149 sent within the continental USA are eligible for FREE shipping!  Shipping international? We've got you!
See Ordering & Shipping Information Page
More new Models on parade
Every week, our crack team of purchasing experts will scour the planet in search of the hard-to-find models and supplies to add to this latest category. We're always taking requests – let us know if there's something you found and you'd like to see us carry!