Test your mettle against stiff competition in the Modern Magic: the Gathering Store Championship Win-A-Box (Double Masters 2022) tournament at Noble Knight Games!
Navigation:
---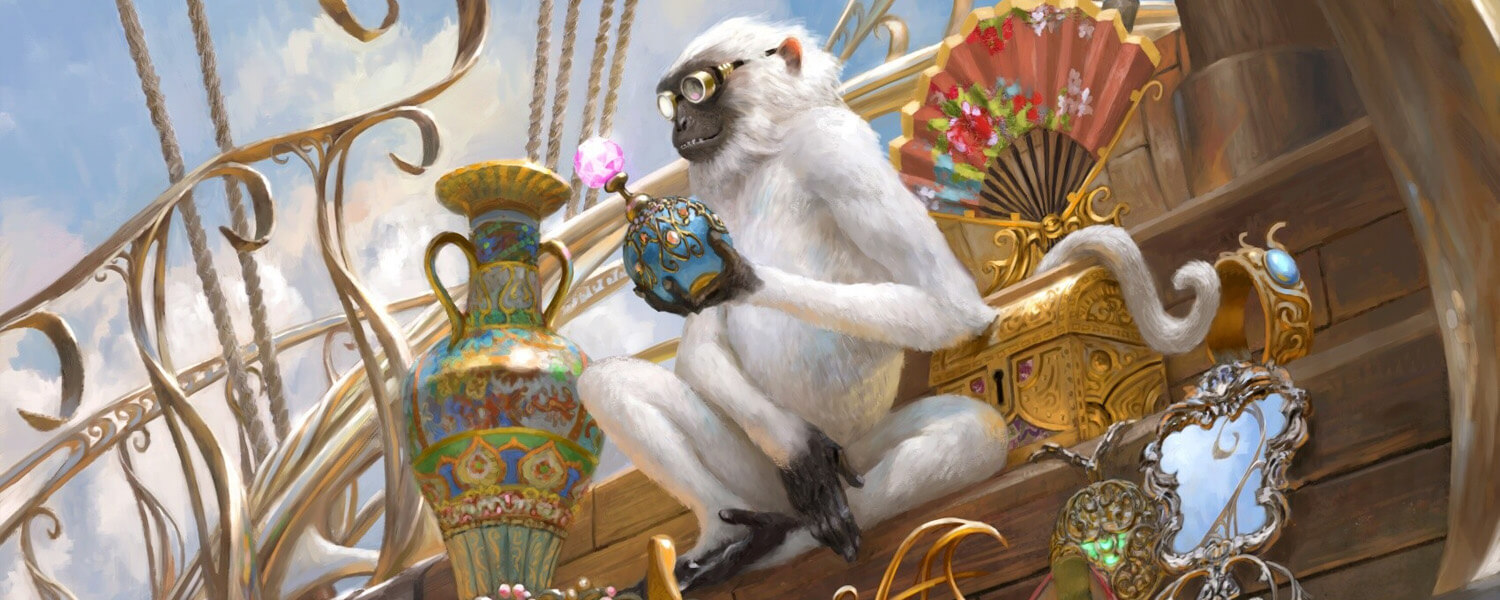 Details & Registration
Date/Time: Sunday October 23rd @ 12:00pm

Please show up at least 20 minutes early for the event as it will start right on time!

Where: The Championship will take place in the Gaming Hall at our brick-and-mortar castle!
Format: Modern — Win A Box! (Double Masters 2022)
Entry Fee: $25 per player
Capacity: There is a 40-player cap for this event
Click here to register online!
NOTE: MAX 2 per customer. Please do not have ANY other items in your cart when purchasing!
[ Back to Top ]
---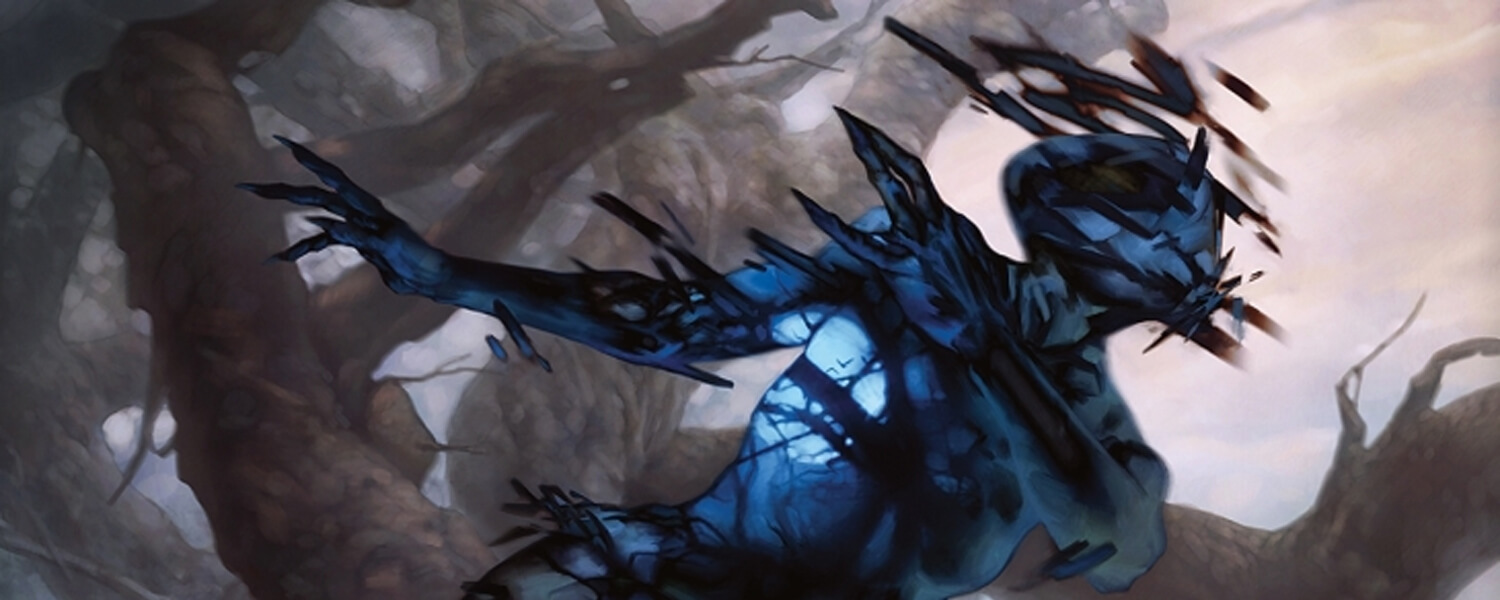 Prizes
1st Place: Double Masters 2022 Draft Booster Box

Your name also goes on our Store Champion plaque

2nd Place: 2x Double Masters 2022 Collector Boosters
3rd Place: Double Masters 2022 Collector Booster
4th Place: Double Masters 2022 Collector Booster
[ Back to Top ]
---
Promos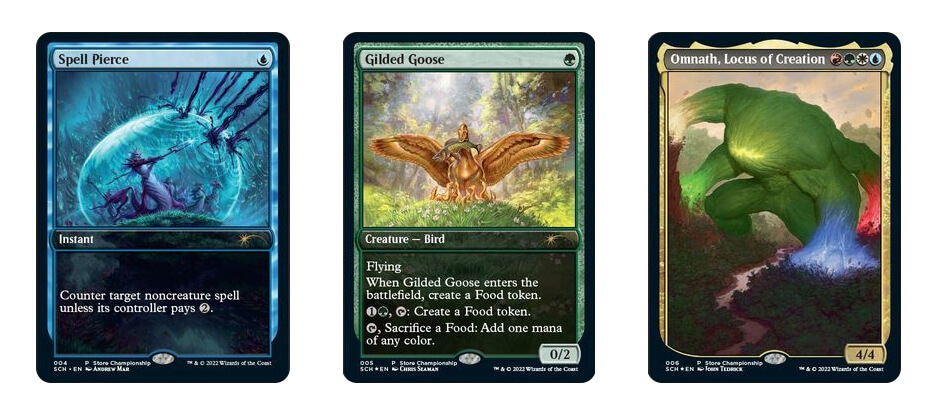 Spell Pierce – All participants receive this promo card
Gilded Goose (Foil) – The Top 8 receive this promo card
Omnath, Locus of Creation (Full Art Foil) – The 1st Place player receives this promo card
[ Back to Top ]
---
What to bring to our Magic Events
Important! DCI numbers are no longer used for Wizards of the Coast organized play for Magic the Gathering. Players now register for events through the use of the Magic Companion App. This app provides registration tools, direct round pairings, results, and more. Use of this app is not 100% required, but is strongly recommended for a smooth Magic experience due to the new program for administering Magic events.
A code will be shown on the TV in our Gaming Hall prior to each event. Enter this code in the App to enlist yourself in the event roster.  If you do not have access to use of this app, please let our judges know so they can add you manually.
What else to bring? Noble Knight Games will provide land cards for sealed and draft events. We suggest bringing a spin-down die or life counter, tokens, play mat, sleeves, and a deck box for your newly drafted cards. These are not required, but are suggested for ease of play and protection of your cards.  If you need any of these, our storefront team will be happy to help you pick some out. We have plenty of options!
[ Back to Top ]
---