New! Staff Picks Webstore Collection
Meet our Staff and their favorite games
---
Many customers over the years have suggested custom collections for our webstore. You've asked for things like staff picks, spooky Halloween games, or holiday gift guides. We hear you, and we agree. Your wish is our command!
Our new website now allows us to customize and create hand-picked Collections, curated by us, for your convenience and enjoyment.  Our database of hundreds of thousands of items has been around for a long time, and it just wasn't originally designed for this particular function. It was born and bred to group items by type, publisher, or product line, not by our own whims and fleeting desires. It obeys no master but its own laws! (Paladins, I tell ya.)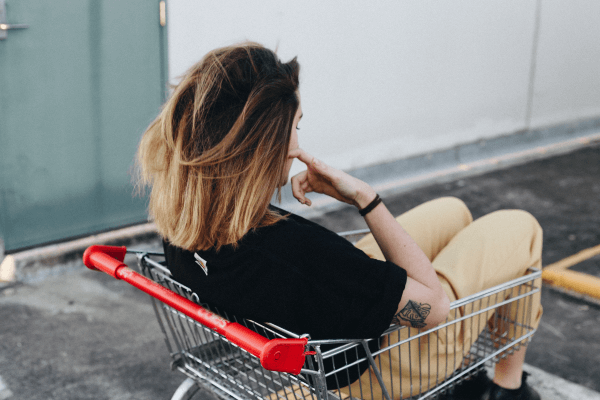 Since the launch of our latest website design, we've been hard at work convincing it to be a little more flexible in its beliefs, and do our bidding on this matter. We're happy to report that it has seen the light, and custom collections are now ready for use in our kingdom.
Current specialty Collections include Classic & Ancient Games, Solo Games, and of course, Staff Picks. We have lots of plans for this new feature, so stay tuned and keep your eyes peeled for more new collections. Let us know if there's one you'd like to see!
All of our Collections can always be found at the top of our website home page.

The Staff Picks Collection
We've often been asked, "What would you recommend?" and wished we had a repository where we could keep such recommendations available to all. And now, we do. Finally, we get to shove our favorite games in your face. Behold!  Witness us!
Talking about our favorite table top games is pretty much our favorite pastime, second to the games themselves of course. So we are absolutely thrilled that our friends and customers seem to actually want to hear about them. Peruse this list of games on our webstore under the Collections page, or hop directly on over to the Staff Picks Collection.
Meet our Staff & their favorite games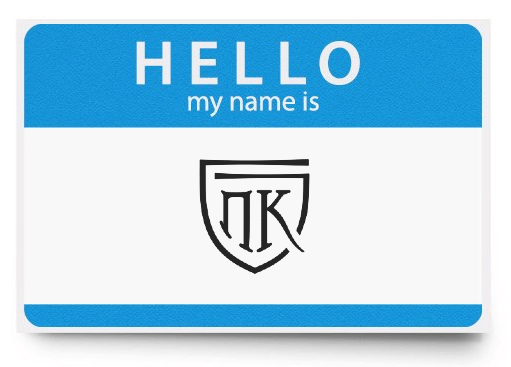 This Staff Picks endeavor is a two-pronged attack. A pincer move, if you will. With this we can kill two birds with one stone:  You've asked to meet our team of dedicated nerds, and to know what games we like and recommend.
First, we've created the Staff Picks collection on our website. Here you will find a bevy of the actual products themselves for sale, all together in one handy location.
Second, here on the Gaming Hall site we will be adding spotlights on the staff and their favorite games. This gives them a chance to actually tell you more about the games they've picked, and why they love them. Hopefully, you will find our recommendations helpful when you are ready to look for your next new favorite! You can find these under Meet Our Staff.
View the Staff Picks Store Collection