View results!
Magic: the Gathering — Regional Championship Qualifier
After a two-year hiatus, Wizards of the Coast has announced the return of the Magic: the Gathering Pro Tour!
The first step in the tour is the Regional Championship Qualifiers. Think you've got what it takes to climb the ladder? Well, your journey starts with the Regional Championship Qualifier at Noble Knight Games!
Below are the details, prizes, and promos for our qualifier event.
---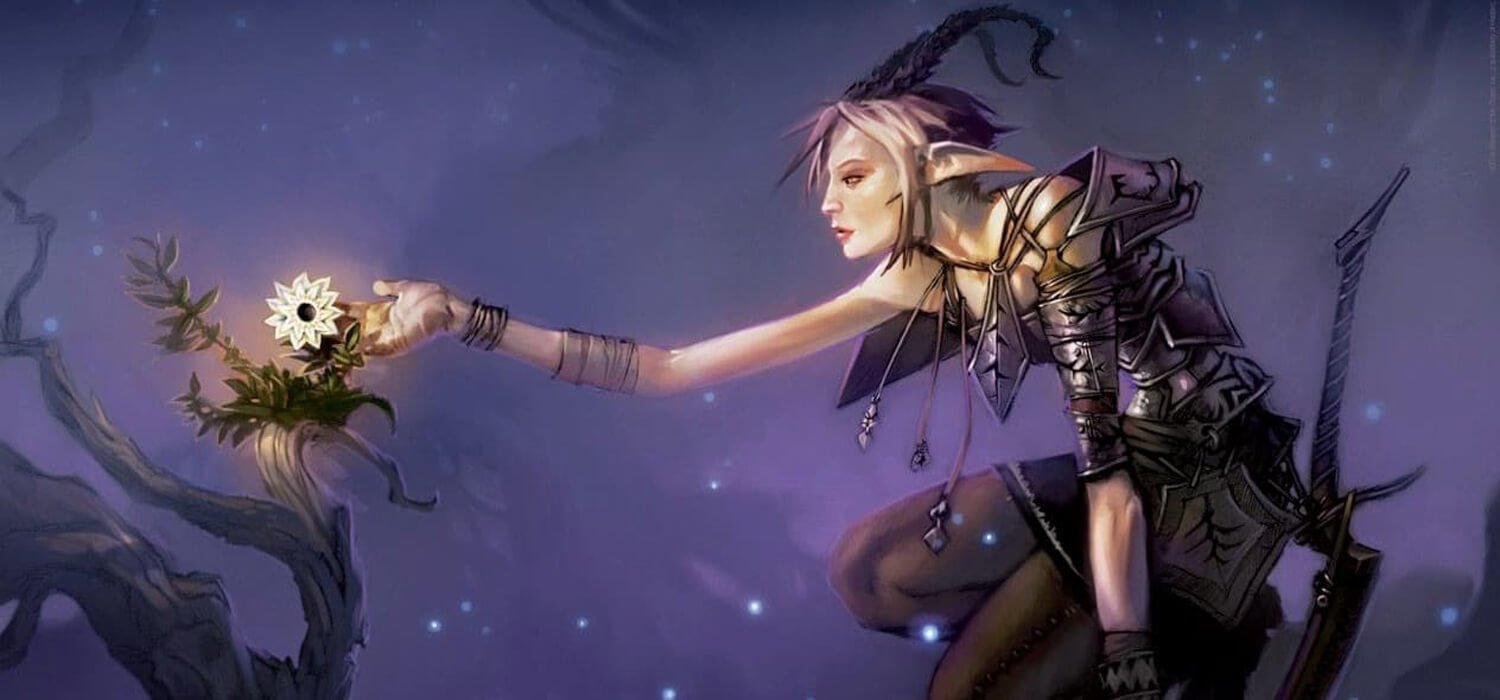 Date, Time, Entry Fee
Saturday, July 30th @ Noble Knight Games
On-site Registration begins at @ 10:00am

Online Registration is in the form of a "pre-order" product purchase. Please read the pre-order product notes fully to ensure a smooth and swift pre-registration and check-in process on the day of the tournament.
Update 7/27/22 – The majority of seats have now been reserved.  As we approach capacity, we cannot guarantee day-of-event openings without prior online registration pre-order. If any seats do remain unsold on the day of the event, walk-ins will be accepted.

Event starts @ 11:00am
Entry fee: $100
---
Format
Note: There is a 50 player limit on this event
Double Masters 2022 (2X2M) Sealed
Top 8 Draft 2X2M
---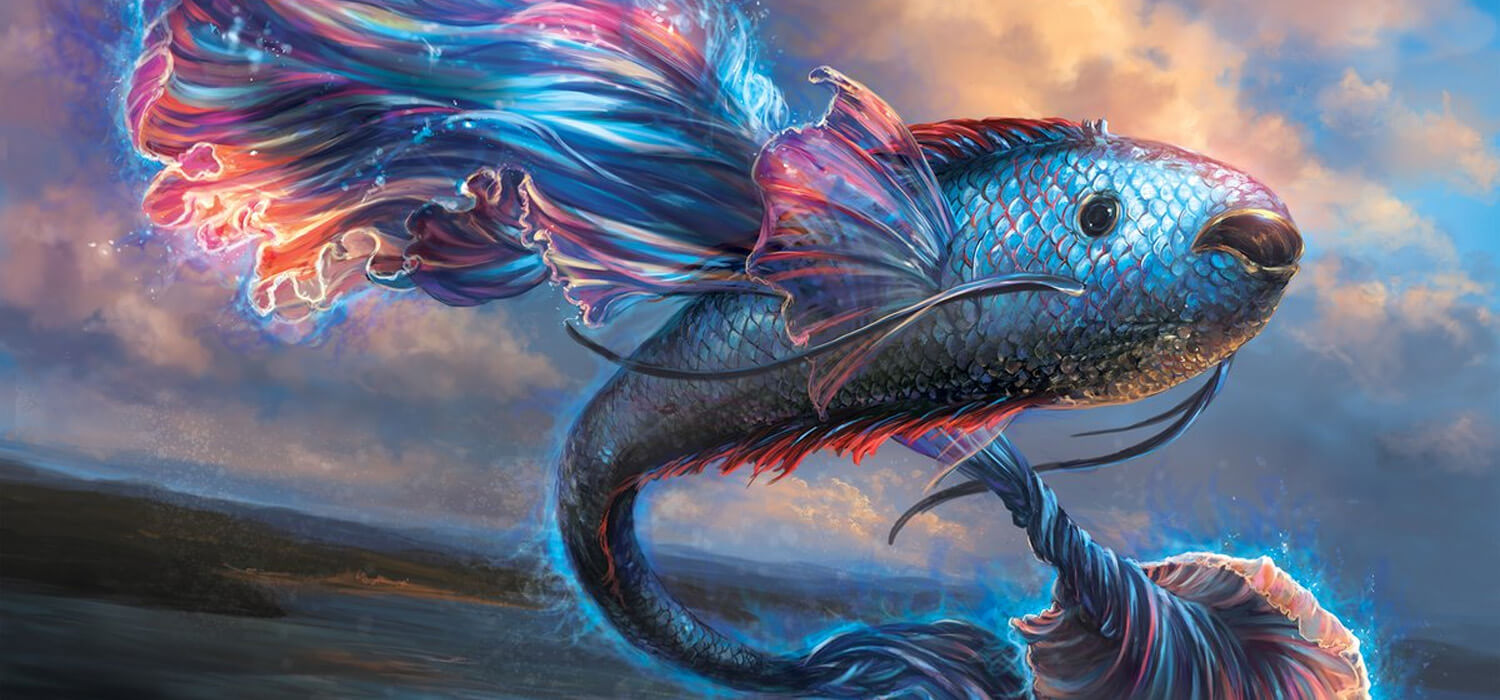 Prizes
This is a $1,000 cash prize event and there will be no packs as prizes.
1st place

Invite to Regional Championship
$400
Your name on the Noble Knight Games Store Champions plaque

2nd place
3rd/4th place
5th-8th place
---
Promos
1st place

Foil Nykthos, Shrine to Nyx

Top 8
First 32 players to check-in on-site for the event
---
Results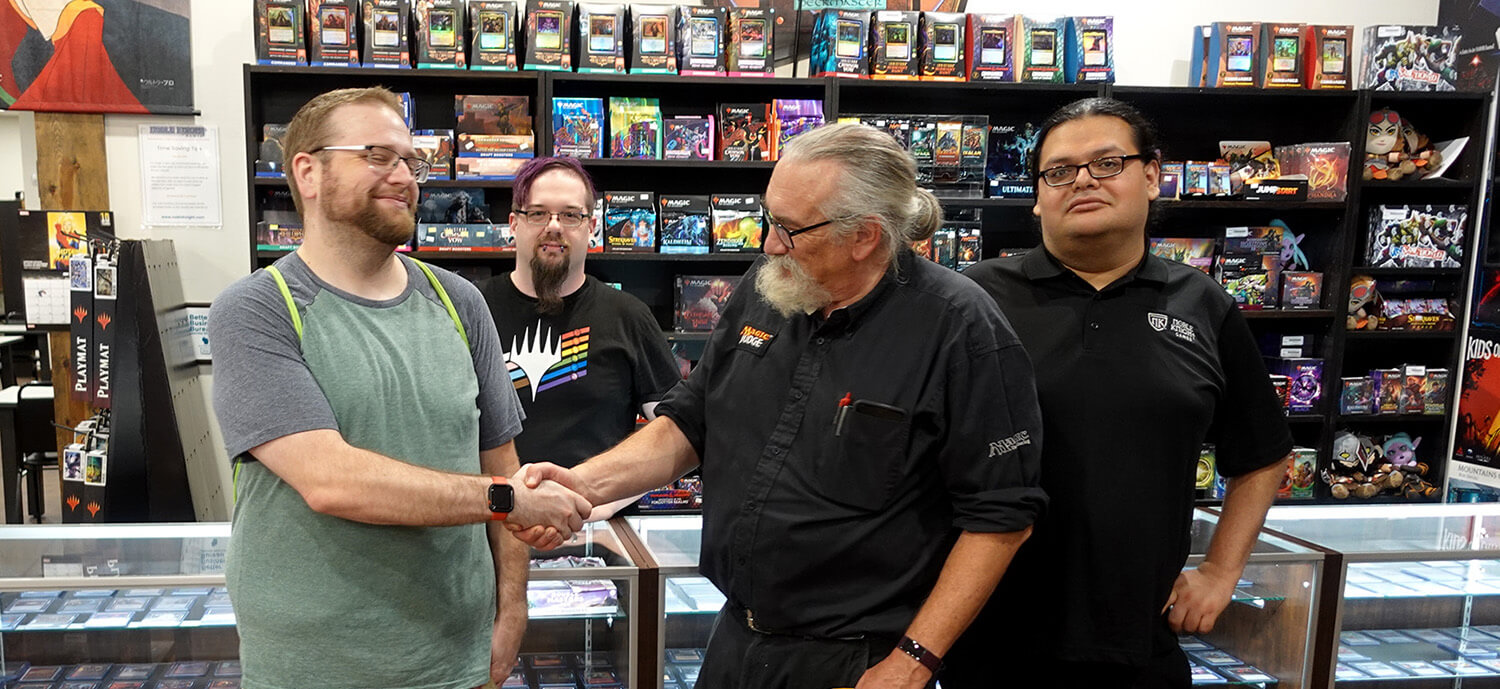 Congratulations to Sean on winning our first Magic: the Gathering Regional Championship Qualifier. The Top 4 all voted to split the cash prize, but Sean is the recipient of an invitation to compete in the Regional Championship matches!
The final turn of the final match!
Top 4 Decklists
View this event's Top 4 Decklists on Tapped Out.
Well done, to all players! This was a great event and it was a blast to watch high-level Magic play inside the castle walls here at Noble Knight Games!
---
[ Browse the full Magic: the Gathering collection ]