Raising the Bear Flag, Anton Refreigier(1939), The Jon B. Lovelace Collection of California Photographs in Carol M. Highsmith's America Project, Library of Congress, Prints and Photographs Division. LC-DIG-highsm-20857
Bear Flag Republic recreates the incredible tension in California in 1846. The territory was controlled by Mexico, but numbers of American settlers were growing rapidly. Mexico was concerned—rightfully—that many of these settlers would push for annexation, rather than become subjects of Mexico.
American army officer and explorer John C. Frémont arrived in Sutter's Fort (now Sacramento) in Spring 1846. He brought with him a small corps of soldiers under instructions to conduct a scientific survey. Whether that was their true goal or not, Frémont began organizing a ragtag group of American settlers and adventurers into militias, and they began to prepare for rebellion.
Bear Flag Republic
Bear Flag Republic is a card-enhanced game for two players based on California in 1846-47 at the time of the Mexican-American War.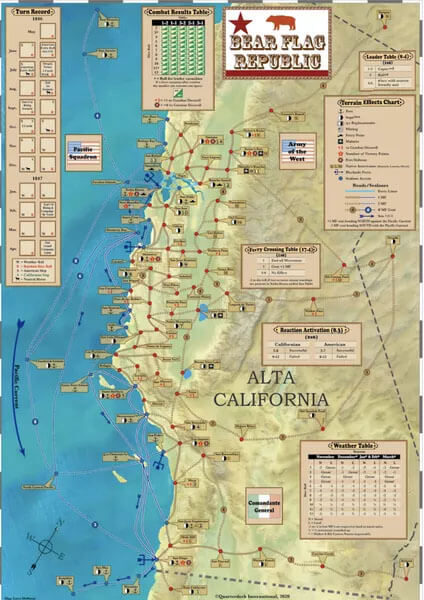 The object of the game is for the Californians to retain Alta California while the goal of the Bear Flaggers and United States troops and sailors is to seize the soon-to-be Golden State. The fighting itself was not particularly bloody and involved relatively small numbers of troops.
---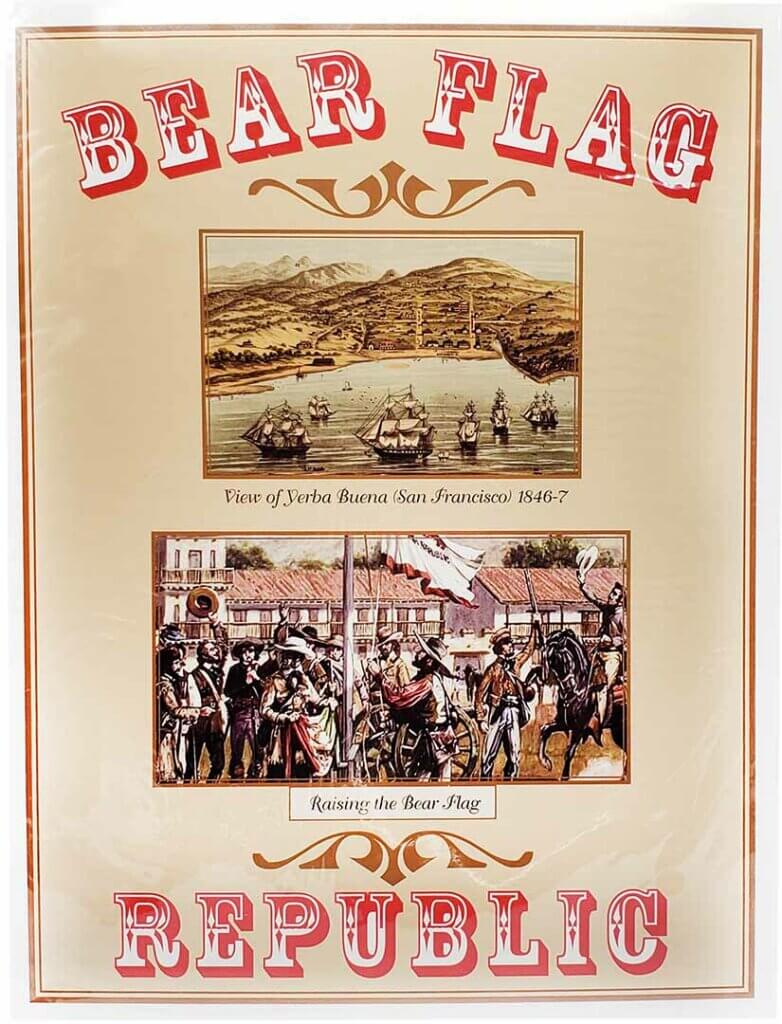 Players: 1-2
Play Time: 60-180 Minutes
---
The game is a "two-act" play. Several key—often random—events may play a powerful role in the final outcome of the fighting. The game will take 1-3 hours to play to completion. There are two major events that influence the course of Bear Flag Republic.
1  Bear Flag Revolt
The Bear Flag Revolt was the short-lived independence rebellion precipitated by American settlers in California's Sacramento Valley against Mexican authorities. This occurred just before the formal Declaration of War between the US and Mexico.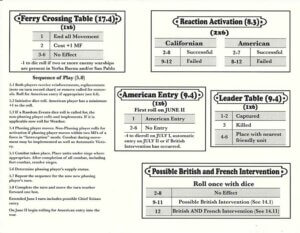 2  Southern California Rebellion
This is the rebellion of Southern California over the initial occupation by the Americans.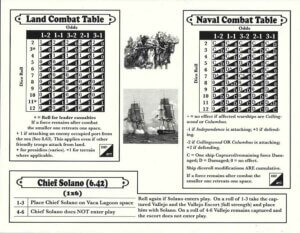 ---
[ Trade in your preowned war game titles for cash or store credit ]
[ Check out the full selection of popular war game titles ]