Winter Asmodee MAPP Amnesty Joins Our Holiday Sale Savings
Big discounts on popular games
---
The Asmodee Corporation, under whose umbrella thousands of the world's most popular modern board games reside, has announced a MAPP Amnesty week. So of COURSE we're going to pass that discount along.  That's right, it's a winter Asmodee Amnesty Sale! What does all of that mean? Read on for all the answers.
But don't forget, our Holiday Sale is also ongoing, with over 100,000 items discounted for a limited time. We're thrilled to add the Asmodee MAP items to this sale as icing on the cake! While it lasts, you'll find nearly our entire inventory on sale as part of the Holiday Sale savings.

What is MAPP and why does it get Amnesty?
What is MAP or MAPP, anyway?
MAPP stands for Minimum Advertised Price Policy, or Minimum Advertised Product Price.
Sure, but what does that actually mean?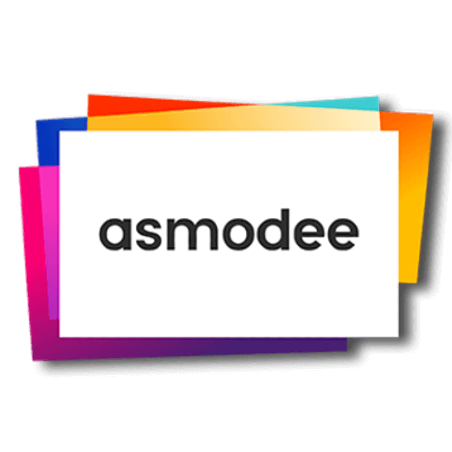 Many publishers set a minimum price below which their games or products cannot be listed online. The purpose is to keep pricing consistent and ensure that friendly local game stores and small businesses like us can stay competitive with Big Box stores. And we always honor that.
But you know what? We like being competitive. Maybe its the Gamer in us.
So when on occasion MAPP companies lift their pricing restrictions and give us Amnesty to price lower, we take advantage of it. We can now drop prices further off select Asmodee games for a limited time, giving our customers a chance to rake in the savings.
Bonus! This winter amnesty period also gives us leave to list pre-owned games online that we can only show you a few weeks out of the year. The upshot is, there are great prices on dozens of pre-owned games we usually cannot list online.  Browse the sale now while the selection is deepest!
What's included in the Winter Asmodee Amnesty Sale?
Loads of popular publishers and games are in the Asmodee family, and are therefore currently up to 50% off! You'll find board games, RPGs, supplies and more. Publishers under the Asmodee umbrella include (but are not limited to):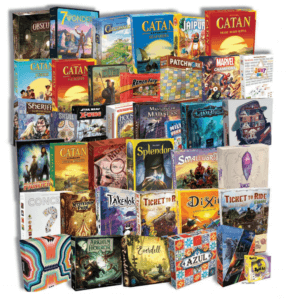 Atomic Mass Games
Catan Studios
CMON
Days of Wonder
Djeco
Fantasy Flight Games
GameGenic
Iello
Libellud
Mayfair
Next Move
Plaid Hat Games
Space Cowboys
Z-Man Games
A few of the best known game properties owned by Asmodee and their associated brands include:
Arkham Horror
Catan
Pandemic
Descent
Ticket to Ride
Dead of Winter
Keyforge
Spot It!
Splendor
7 Wonders
Mysterium
… and many more!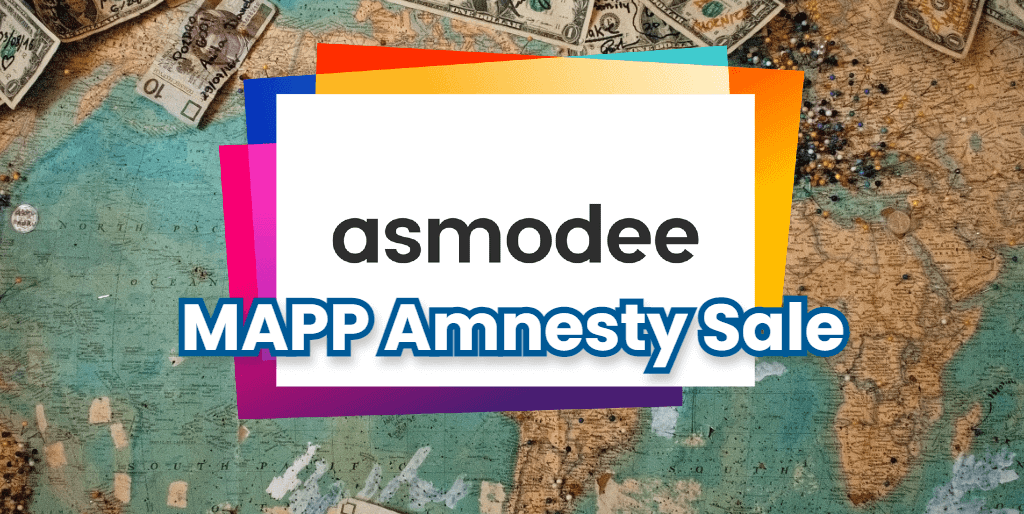 Is this Asmodee / Holiday Sale also in the brick and mortar store?
It sure is! Since this is a very temporary price markdown, not all store stickers will reflect the reduced price. However you will receive the advertised price at checkout on eligible items.
The easiest way to shop this sale is to browse the sale online, and place your order as an in-store pickup for your shipping option. It will be collected, packaged, and ready for pickup the next day! You'll also receive an email when your order is filled and ready to claim.
Browse the Winter Asmodee Amnesty Sale >
Browse the full Holiday Sale >