Noble Knight Games welcomes Wisconsin Women
---
Peek inside our storefront and hear about our nightly gaming groups and store events!  Fly over our giant warehouse and hear about how our helpful staff can help you find the perfect game.
With the world's largest selection of games available in our store, there's a lot to see and plenty to try. In this video, Hosts Janet, Jessa, and Krista chat with Dan Leeder of Noble Knight games, and try their hands at two best-selling table top games: Sushi Go and Azul.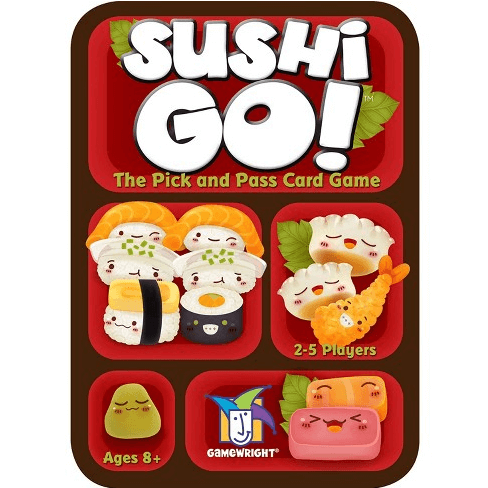 Sushi Go has become one of the most popular party games on the market. Quick fun for up to 5 players, (or up to 8 with Sushi Go Party) this pick-and-pass card game will have you 'rolling' with laughter as your hand of cards circulates around the table. Collect the most adorable sets of sushi and nigiri, spicing things up with wasabi, and doubling up with chopsticks to earn more points than your opponents. But don't forget about dessert; be sure to save up enough puddings to get bonus points at the end of the game!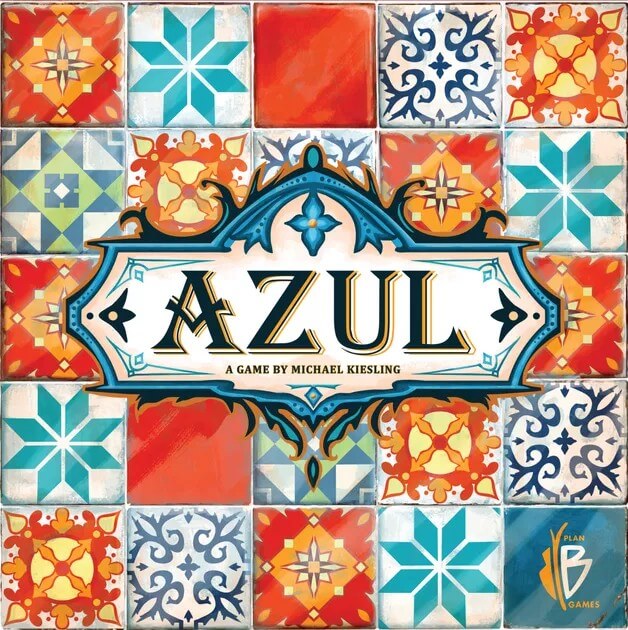 In Azul, the king of Portugal has tasked you with creating the most beautiful Azulejo tile mosaic. Derived from the Portuguese and Spanish word for 'blue,' Azulejo refers to the traditional blue and white glazed decorative tiles common in Portugal and Spain.
Up to 4 players will draft colorful tiles from the shared tile 'factories,' lining them up on your board to fill the mosaic's pattern. But make sure you have a place for every tile you take- anything you can't fit in your design becomes a broken tile. The King hates it when you break tiles, (what a waste!) you'll lose points as a penalty.
This gorgeous and award-winning abstract game will force you to thoughtfully plan your tile placements while watching for your chance to force an opponent to draw tiles they can't place. Easy to learn, quick to set up, beautiful and deceptively strategic, Azul has retained its place as a top rated and best selling board game since 2017.
A note from the year 2021
This feature was filmed at the end of 2019, prior to the outbreak of Covid-19 which brought our in-store gaming and events to a halt.
Since it has been some time since we've hosted gaming events, the event schedule shown in this video is no longer accurate to our play group schedule as of 2021.
Visit our Weekly Gaming Groups & Events for the current lineup!