Micro Art Studio
Something Small from Poland
---
The scene: the port city of Gdynia, Poland, in the early 2000s. A small, informal group of game hobbyists are huddled around tables, chatting and painting. They're converting models for various wargaming systems, for themselves and for others on commission. Michal Rynkiewicz of Micro Art Studio says of that time, "We were nothing more than a group enthusiasts that simply liked gaming and minis painting."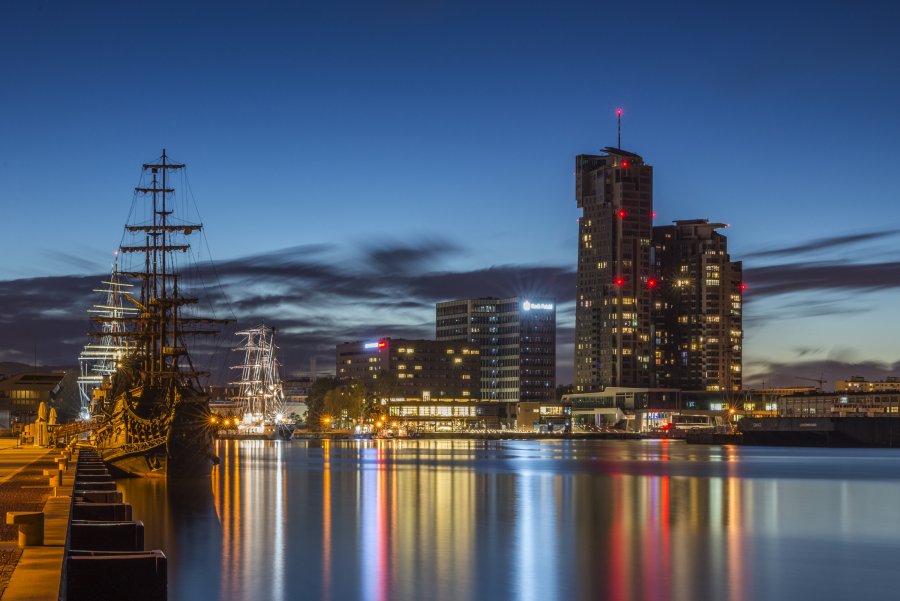 Cut to 2005. The group has become successful by dint of sheer talent. Enough to pursue formal business registration, and within a year transformed into an official company. So began Micro Art Studio.
Continuing to paint, Micro Art Studio was also quietly making plans to develop and launch a line of miniature bases. The initial products were resin bases that were used for customizing the minis in painting commissions.
Their customers increasingly wanted something with a little more flavor for their figures to stand upon for display. Something with a bit more character than a plain plastic disc, and with more interchangeability and versatility than a simple piece of slotted metal. And the painters themselves desired something that wouldn't require hours to prepare or custom sculpt. Something affordable, with texture and depth and ready-to-paint ease.
And so, they decided to follow the old axiom: if you want something done right, do it yourself! And they did.
The bases were an immediate success, and continue to be a foundation of the company as well as a foundation for miniatures all over the world. Over a decade later, the Ancient themed bases continue to be their everlasting best sellers! (These remain extremely popular in our shop as well.)
Big changes, little miniatures
Due to their popularity and high demand, Micro Art began to evolve from painting studio, to manufacturer. In 2008, Micro Art Studio signed agreement with Sir Terry Pratchett for the creation of collectible models from the Discworld universe, bringing Micro Art Studio into production of their first metal miniatures. You know it's got to be good stuff, if Sir Terry was on board. (Interjection by the nerd writing this article: If you love the fantasy genre and British humor, give the Discworld novels a whirl.)
2010 rolled around, and they decided to add their own minis to their product range, diving as well into the pre-painted terrain scene. In cooperation with Kuźnia Gier Publishing, they began the creation of the first Wolsung models, which would become the seeds of their very own miniature game, Wolsung – Steampunk Skirmish Game.
Into Infinity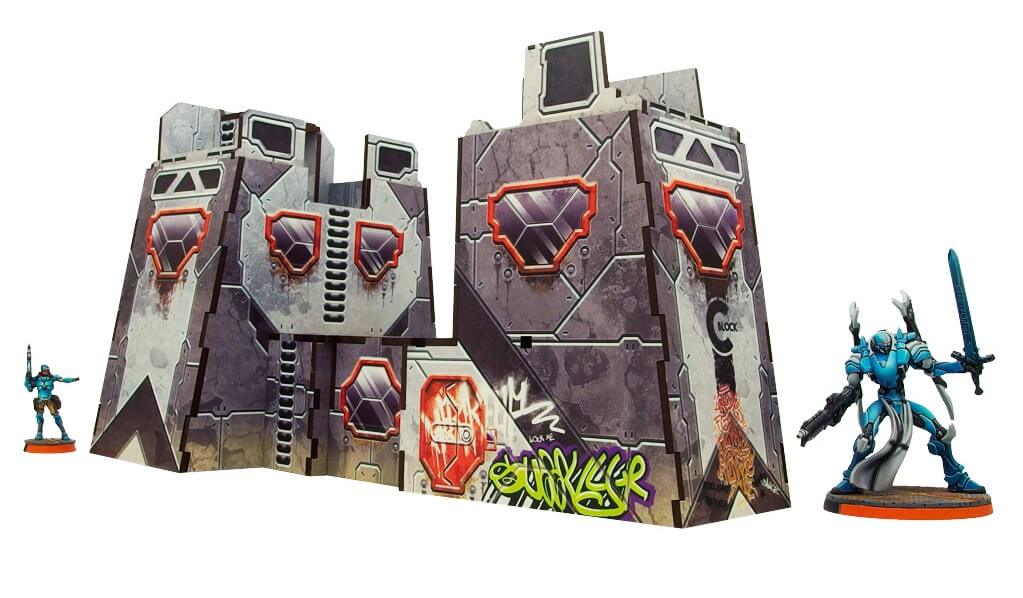 As their popularity worldwide continued to grow, and their catalog with it, Micro Art signed with Corvus Belli for creation of pre-painted terrain and accessories for popular miniatures game, Infinity. With this, they grew their range of scenery into something completely new – laser cut HDF terrain. With these new tools they've created various tokens and gaming aids, not only for Infinity but for other wargames as well.
Their line of  modular Infinity terrain is fantastically flexible and offers a striking modern / futuristic look that's surprisingly grounded in reality. Crafted in 28mm scale, these sets can add instant flair to the table for a huge range of miniature games and RPGs.
Still loving the Games
Though their team may have grown and changed over these 20 some years, some of Micro Art Studio has been on board since that early and informal beginning. Luckily with so many wargamers constantly on the team, their passion and interest for the subject matter has never waned.  Nor has their love of their home base in the modernist port city of Gdynia. "We have never moved," Michal told us. "The beautiful seaside landscapes are a great surrounding, it helps to refresh the minds and gather new ideas!"
Micro Art Studio are gamers, professing a list of favorite games and systems. Their team enjoys Infinity by Corvus Belli, Warhammer 40k and Age of Sigmar, Bolt Action, and obviously Wolsung SSG! Their love of the games make this company not only a great source of quality and varied products, but great people to do business with. It is our pleasure to be a vendor of Micro Art Studio products. We look forward to more fun and finely crafted products from them in the years to come.