DUST 1947
Thursdays at Noble Knight Games
---
When?
6:30 pm
Every Thursday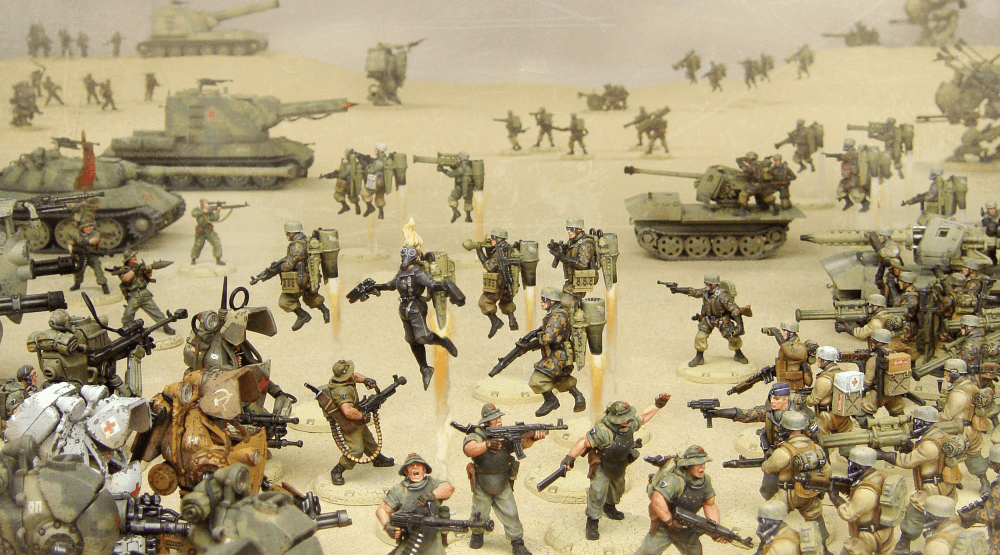 The Game
The World:  Paolo Parente's DUST 1947 (Also DUST Tactics or just DUST) is a tabletop miniature based war game, set in an alternative history of WWII era conflict, published by DUST Studio.
The year is 1947. The war that started eight years ago with Germany invading Poland isn't over. The conflict has long spread worldwide. Other than the three great blocs, there are but a handful of countries left hanging on to relative neutrality. A mysterious new resource called Vk ore has been discovered. The war has been prolonged by the advent of fighting Mechs making use of this new, barely understood substance.
The three blocs (Axis, Allies, and the Sino-Soviet Union) are fighting to gain exclusive control over this revolutionary ore. Its extraordinary properties brought forth the design of gigantic combat robots. With mechs capable of challenging the world's most advanced tanks, Vk is now an absolute necessity for achieving victory. The resulting battle-mechs have changed the course and flavor of the conflict.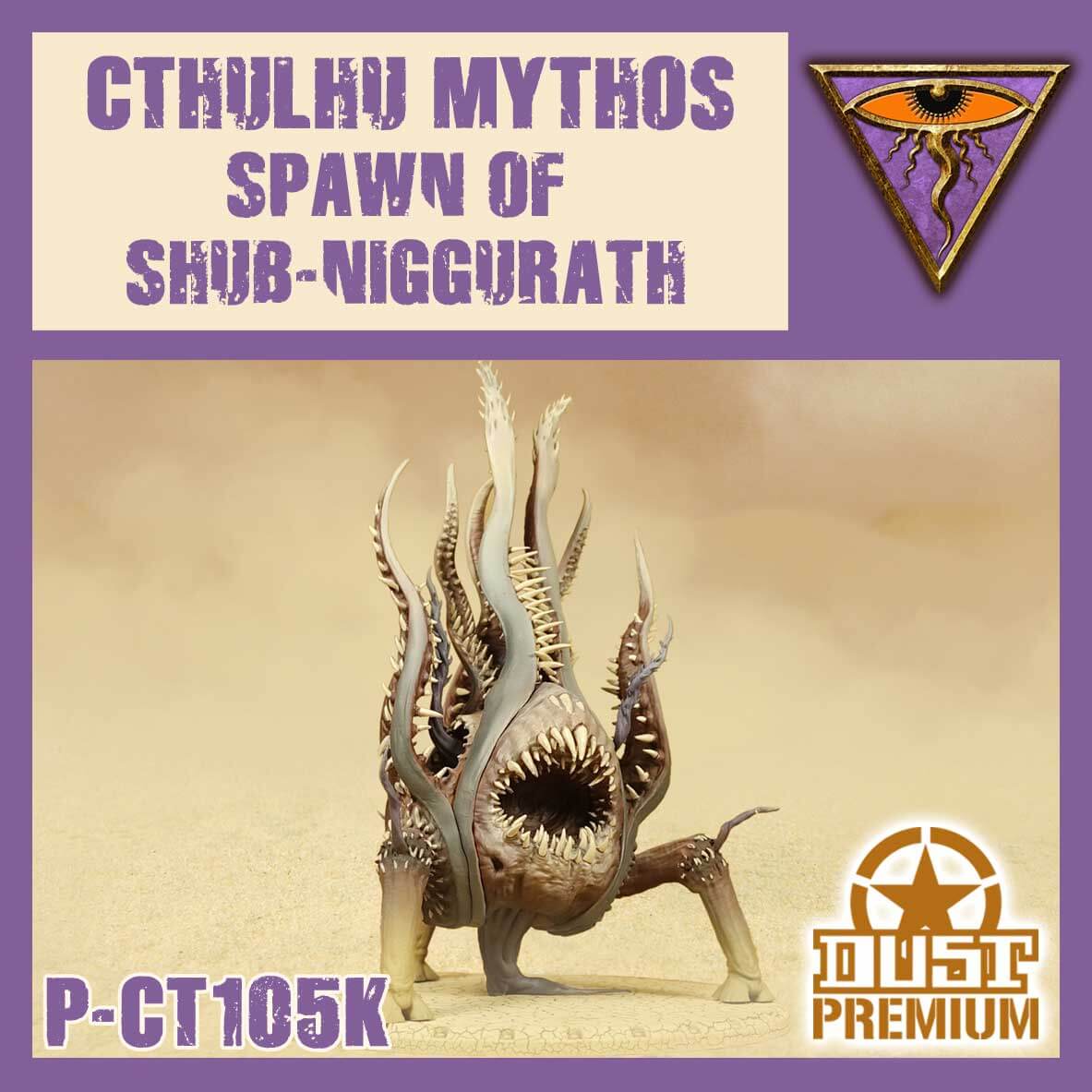 Rumors have been going around saying its secrets were revealed by aliens from another planet — but who could take such rumors seriously after years of war propaganda?
Take WWII. Throw in some Lovecraftian horrors and cultists, sprinkle in some zombies, a healthy dash of mechs, modern high-tech armaments, perhaps a handful of aliens and robots… and you've got yourself some DUST 1947!
Gameplay:  DUST is a tactical level war game at its core. Scenario based conflicts lend an immersive feel to this twist on historic wargames. Often taking place in deserts, factions compete to obtain valuable Vk ore by pitting individual units against one another in dusty combat.
Standard gameplay grids are one foot square, combined to fit the desired scenario requirements, meaning games can take place on a tiny space or a grand and expansive landscape. The typical game-night format tends to be in a 3ft x 2ft space, and you must decide if your units will enter the field of combat from the short or long side of the field.
Format
Casual:  Join hosts The Bolter Club for this evening of sci-fi historical combat! This casual play night is intended as an open invitation for you to come learn the game, check out the basics, ask questions, or play a match. You can bring your armies for a battle, or just stop by to check out the game play. The Bolter Club is happy to offer a demo to show you the ropes, and get you hooked on this fun twist on historical miniature combat!
What to bring:  While some terrain is supplied by Noble Knight Games for use, it is suggested to bring your own game mats and tiles in addition to the miniatures you wish to play from your faction.
Tournaments:  Tournaments are almost certainly coming down the pike. The very nice folks of DUST Studio USA were in attendance for a tournament hosted by The Bolter Club at Noble Knight Games prior to the pandemic, and we hope to bring them back again!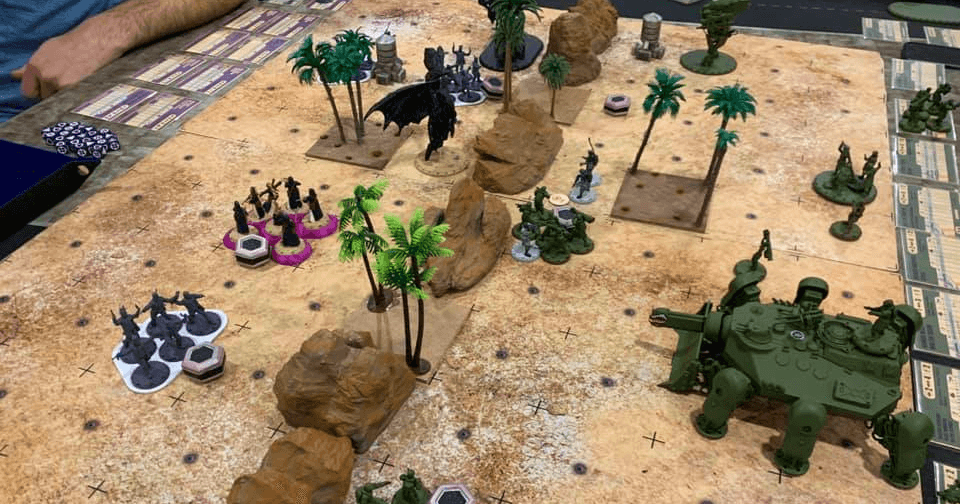 Join Up
Join the community of Madison area players duking it out in this global sci-fi war! While not required, giving the group a heads up that you plan to attend and play can help make game setup smoother and faster.
Head over to the hosts The Bolter Club's Facebook group for more information and to join the crew.
More:  The Bolter Club also produces an informative and entertaining podcast: Tales from the Bolterlands.  Hear more about DUST,  listen to a few kickin' tunes, and catch up on the games.

We hope to see you soon at DUST night!
---